Keep up to date with new technologies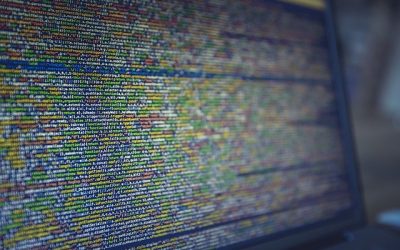 Nowadays, companies that have integrated software are rapidly increasing. The reason behind this is the several many benefits of using fully integrated software. Companies get to avail themselves of many perks. For example, reduced errors, improvements in...
read more
UX experience
The quality of the user's experience in any interaction situation.
Software
Choosing the right work support is very important to be efficient.
Tools
There are thousands of tools to make your work easier and more comfortable.
million developers worldwide
of Internet users use a smartphone
Come and enjoy and share our knowledge on our site. Search, discover and learn from the articles by browsing our blog.
Programming

User experience

Network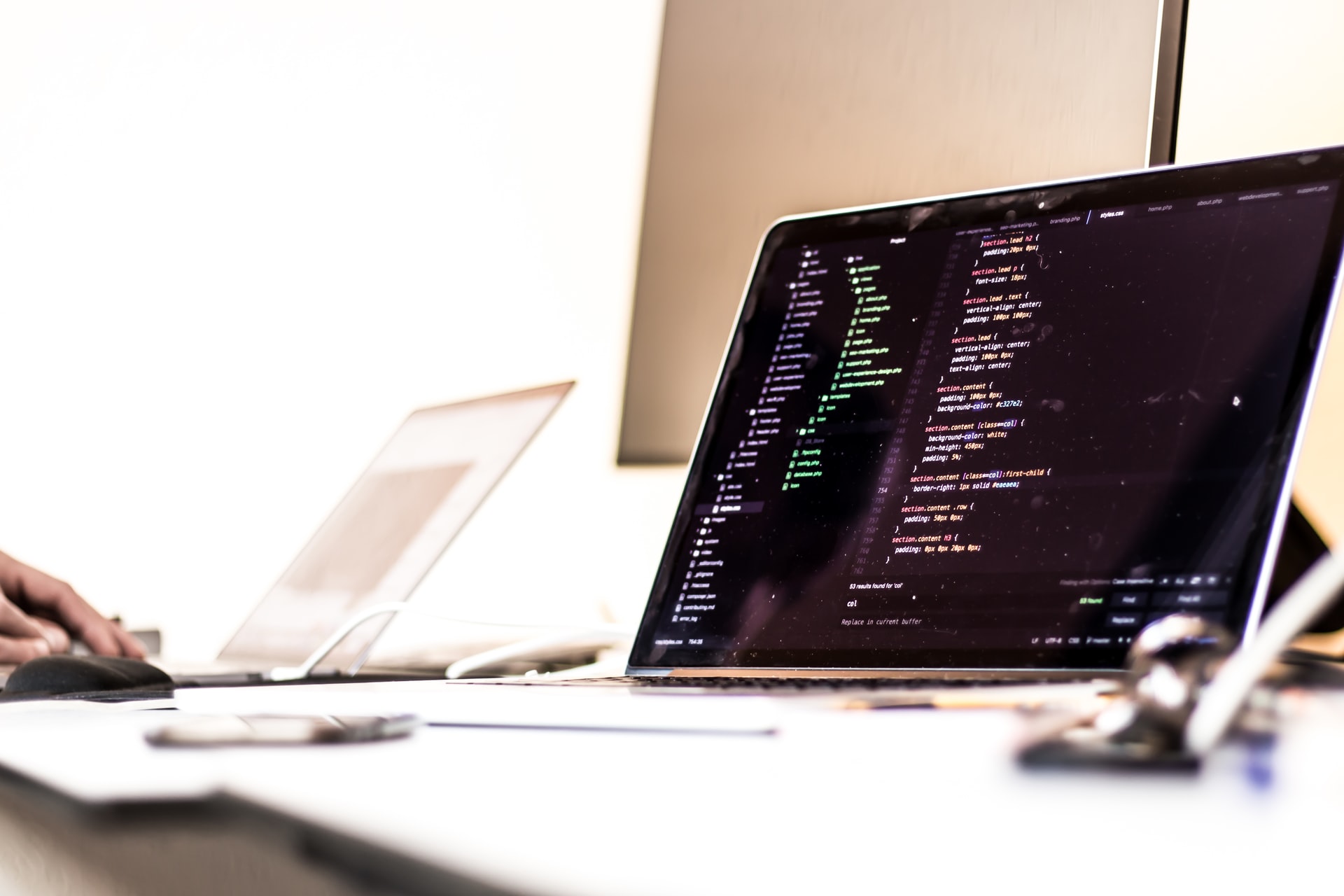 Programming
Keeping an eye on things
Monitoring consists in keeping up to date with innovations and best practices in a certain field. The speed at which computer technologies evolve makes it essential in development: new languages, frameworks and other development tools, keeping up to date with what's new can help a lot. Even if you don't understand everything or don't directly apply what you read, it can help to just know that this or that is possible, or that tools exist for the day you encounter a certain problem.